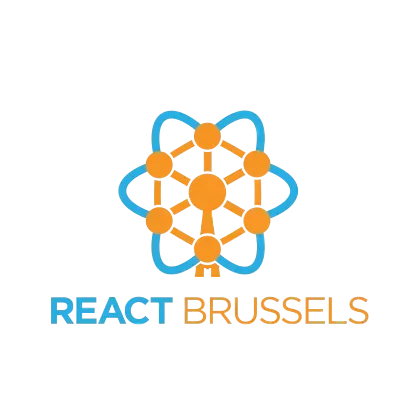 The React conference in the heart of Europe
B
r
u
s
s
e
l
s
&
O
n
l
i
n
e
Our React conference in the heart of Europe is back, next October 13th, in Brussels and Online.
Bringing you the latest in the React ecosystem, REACT BRUSSELS hosts confirmed speakers, authors and core team members sharing about the hottest frameworks and the trendiest tech tools; joined by a wide range of developers, team leads, consultants willing to get inspired, learn and network!
Activities
React Brussels will embody Expert talks about the React Ecosystem, but also a variety of activities to let you get the most of it.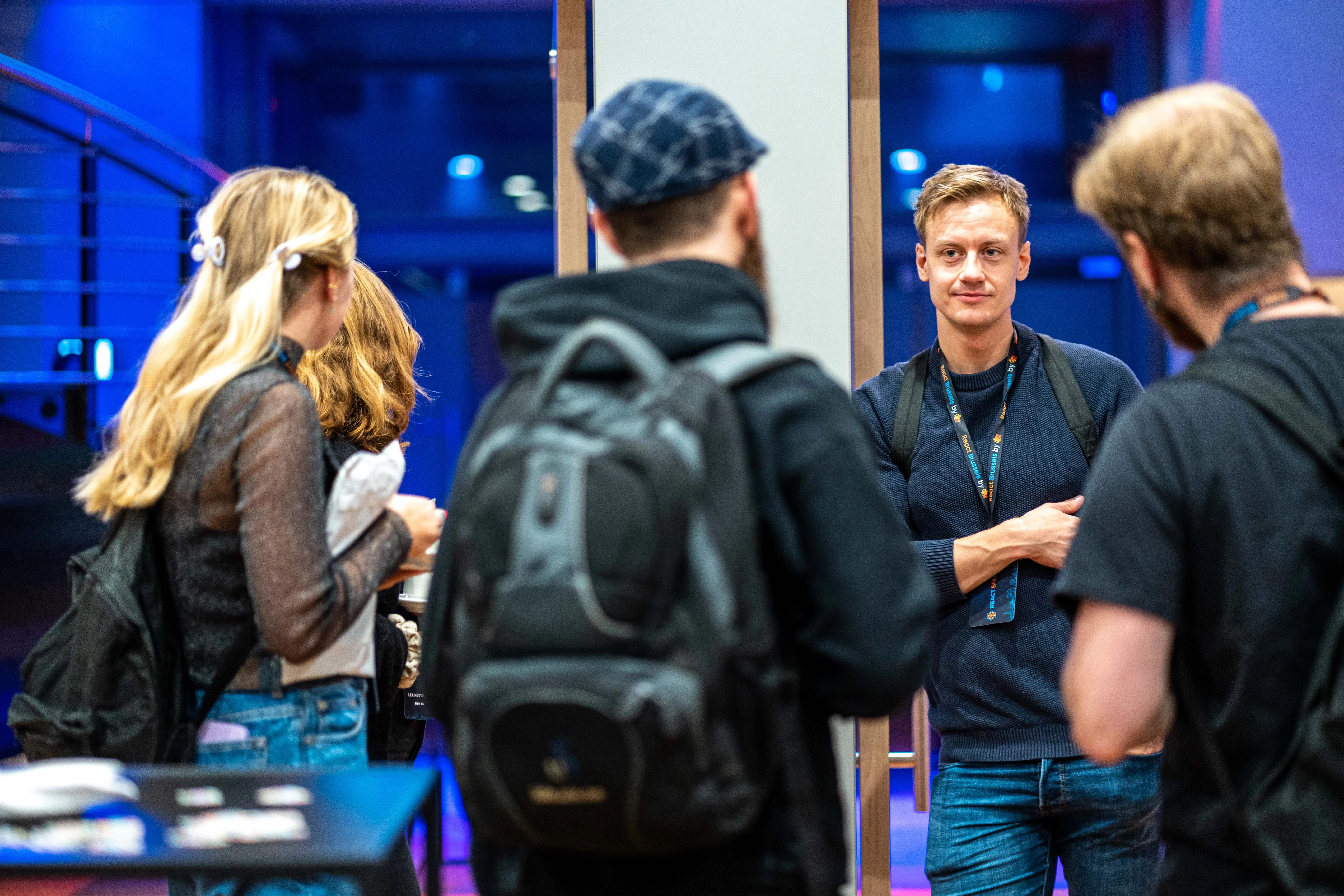 Discussions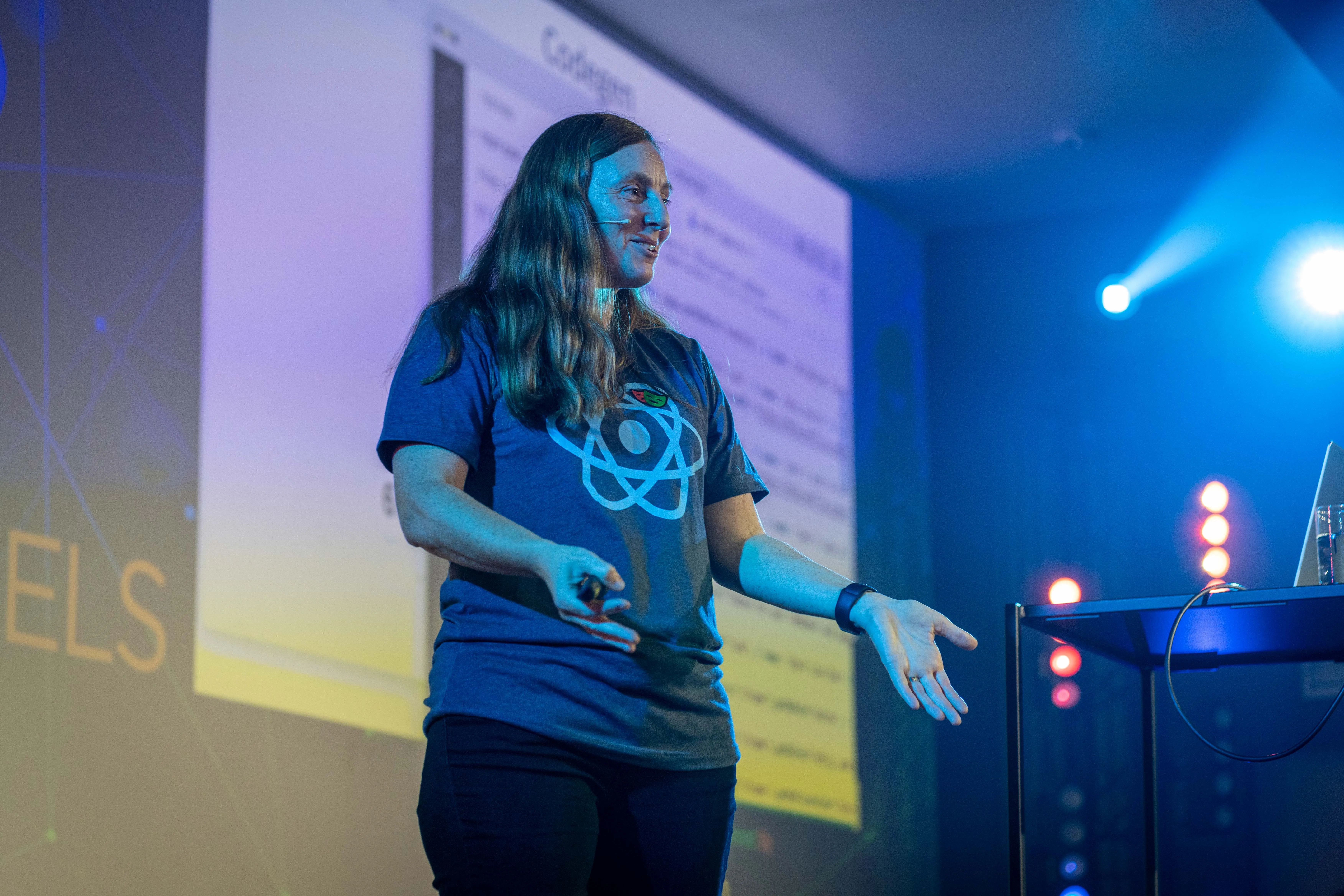 Talks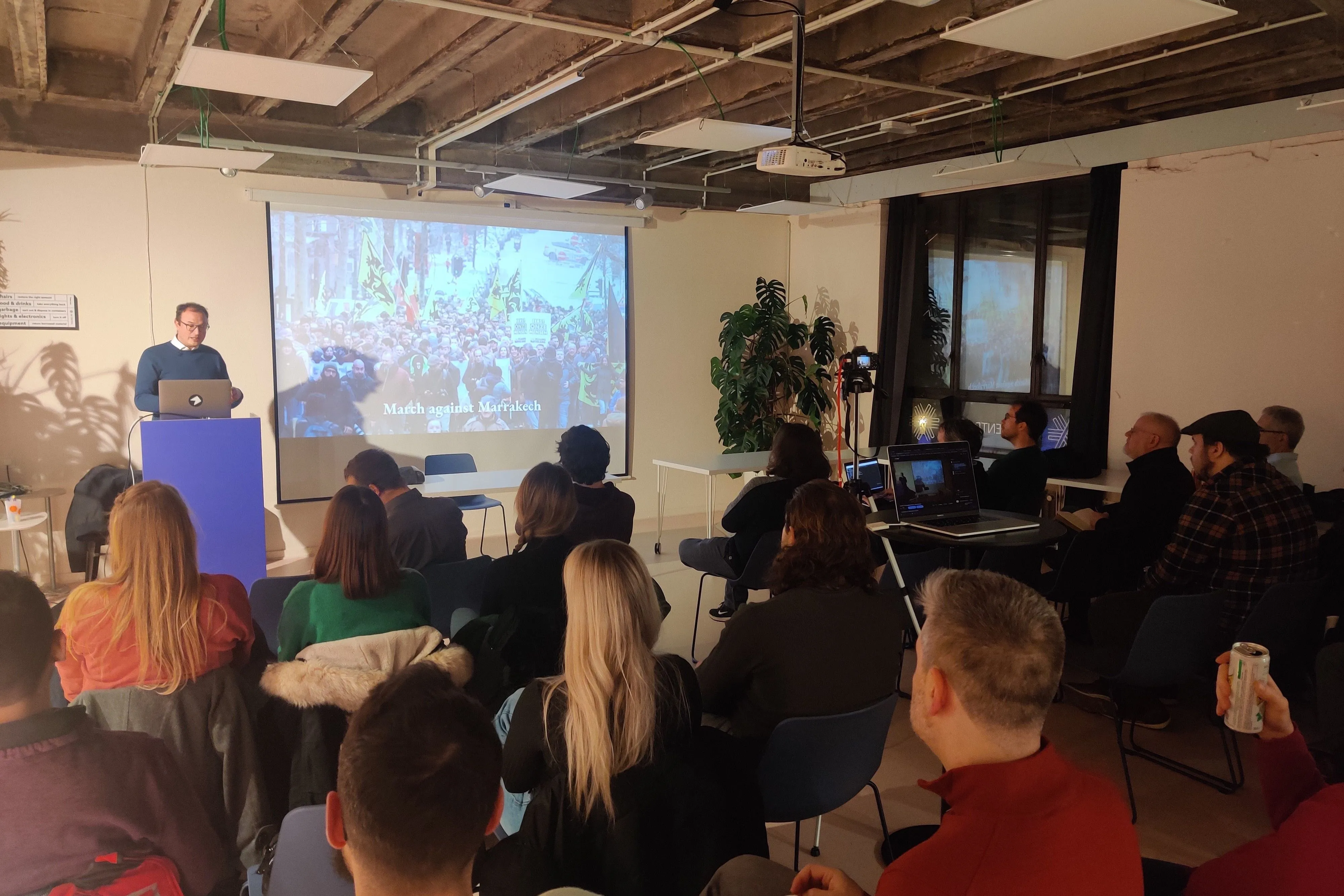 Workshops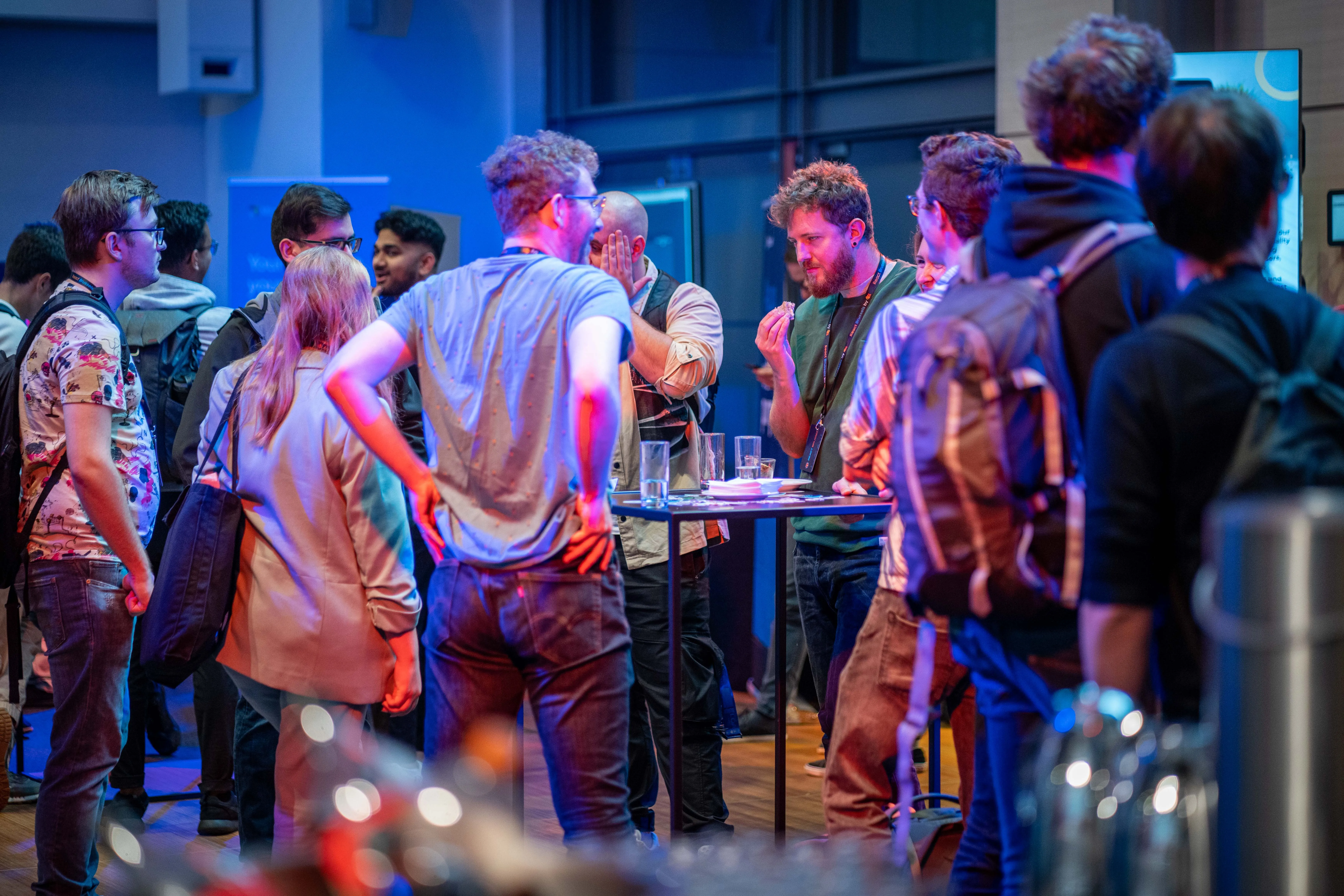 Afterparties
Schedule
08:00 CET
Welcome & Breakfast
09:00 CET
Opening Ceremony
09:10 CET
AI Powered Web Apps. Learn To Utilize OpenAPI And LangChain To Create Your First AI App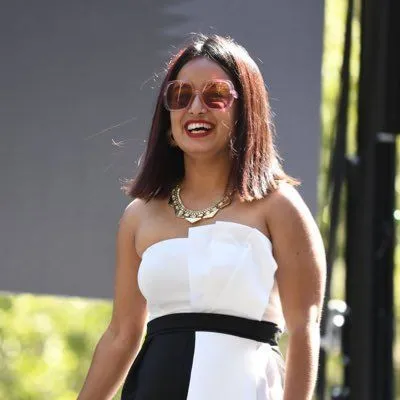 Shruti Kapoor
FRONTEND ENGINEER, SLACK
09:35 CET
React Inline Visual Editing: Now's The Time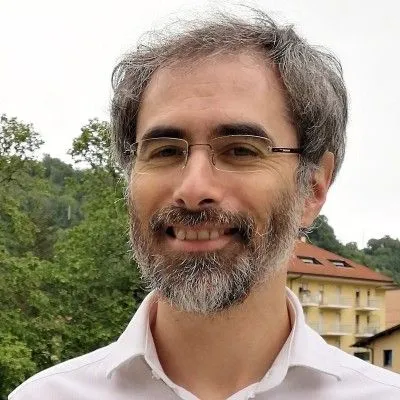 Matteo Frana
FOUNDER & LEAD FRONTEND, REACT BRICKS
10:00 CET
Lightning Talk:

Figma To React with AI, Are We There Yet?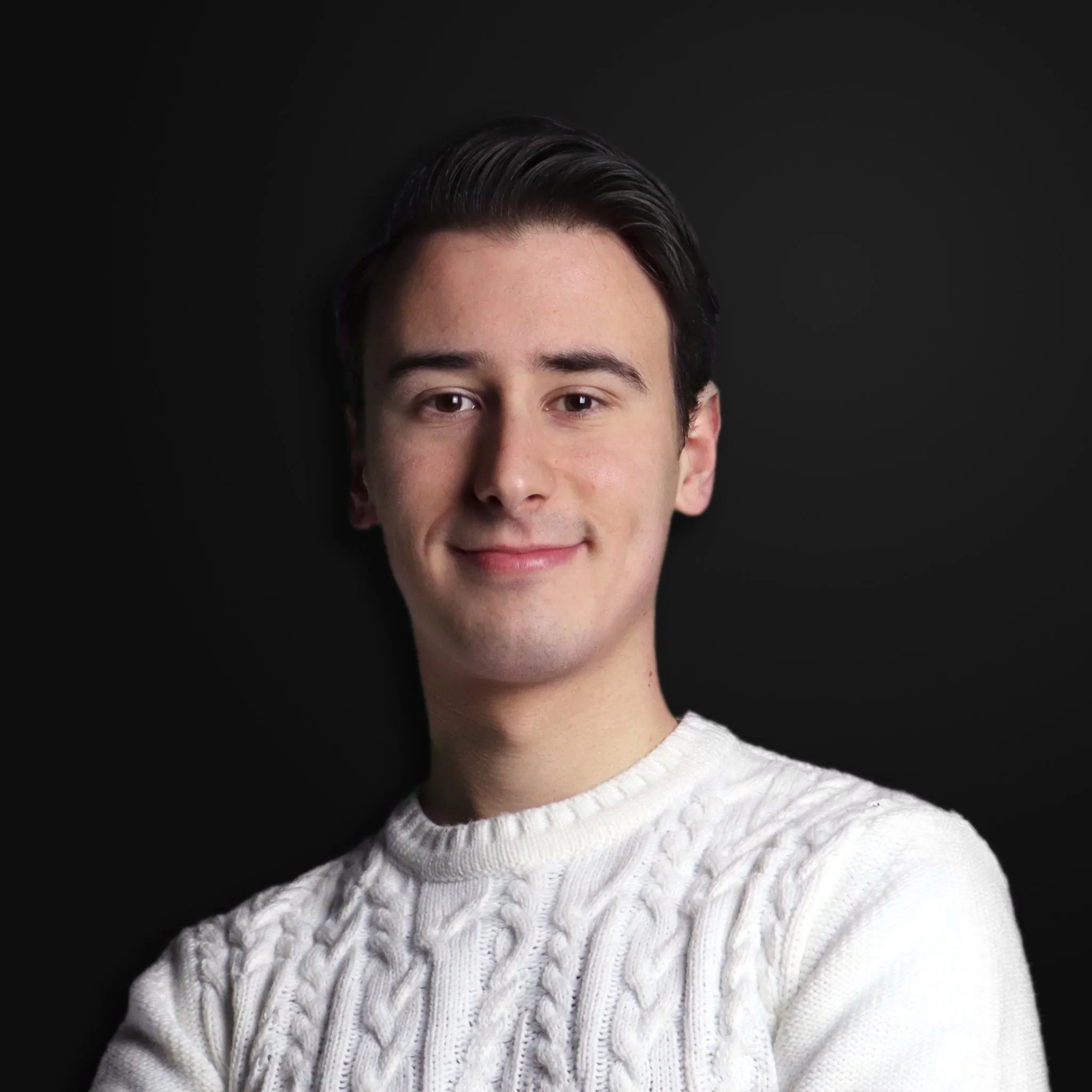 Federico Terzi
SOFTWARE ARCHITECT, ANIMA
10:10 CET
Lightning Talk:

TypeScript Patterns For Better React Components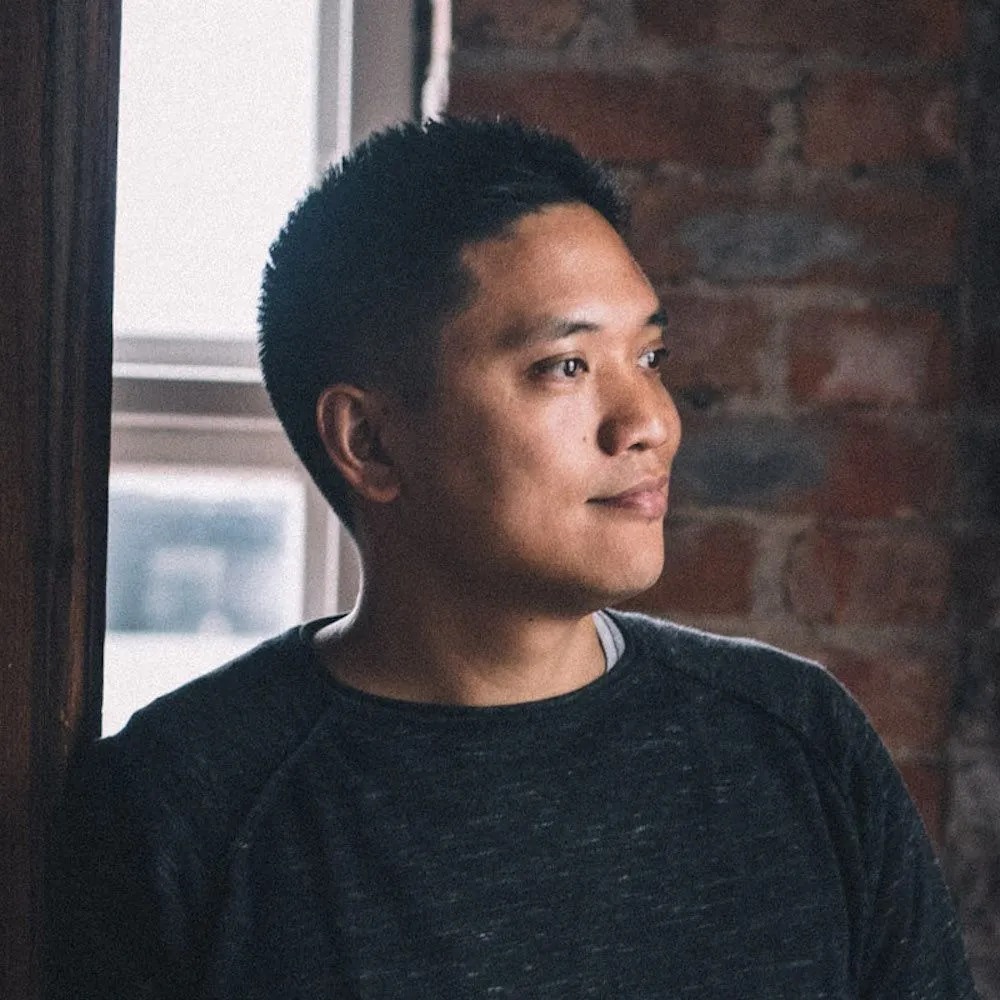 Glenn Reyes
HEAD OF DEVELOPER RELATIONS, KADENA
10:20 CET
Lightning Talk:

Are They Really Using It? Monitoring Digital Experience To Determine Feature Effectiveness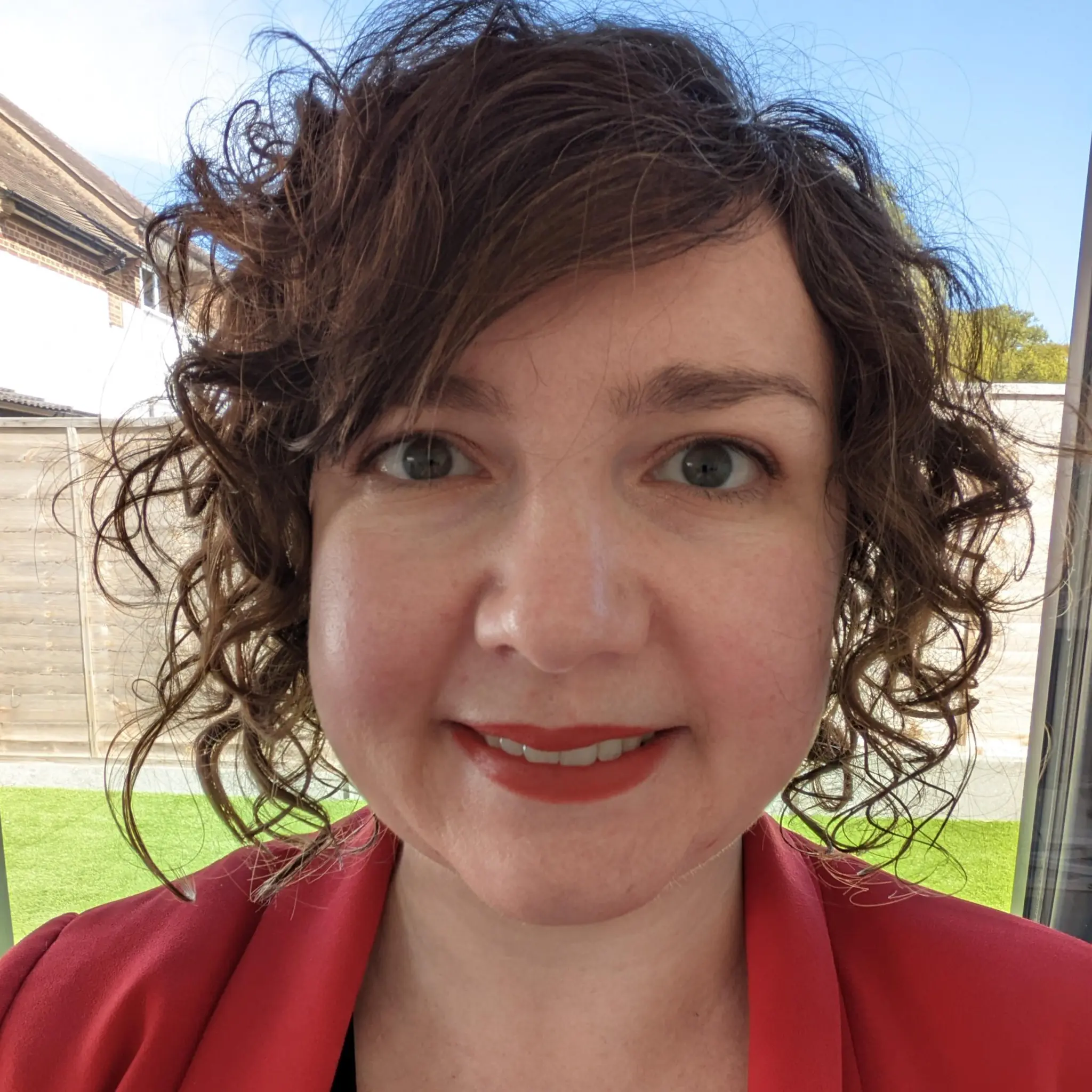 Carly Richmond
DEVELOPER ADVOCATE, ELASTIC
11:00 CET
Slashing Performance Bottlenecks and Poor User Experience.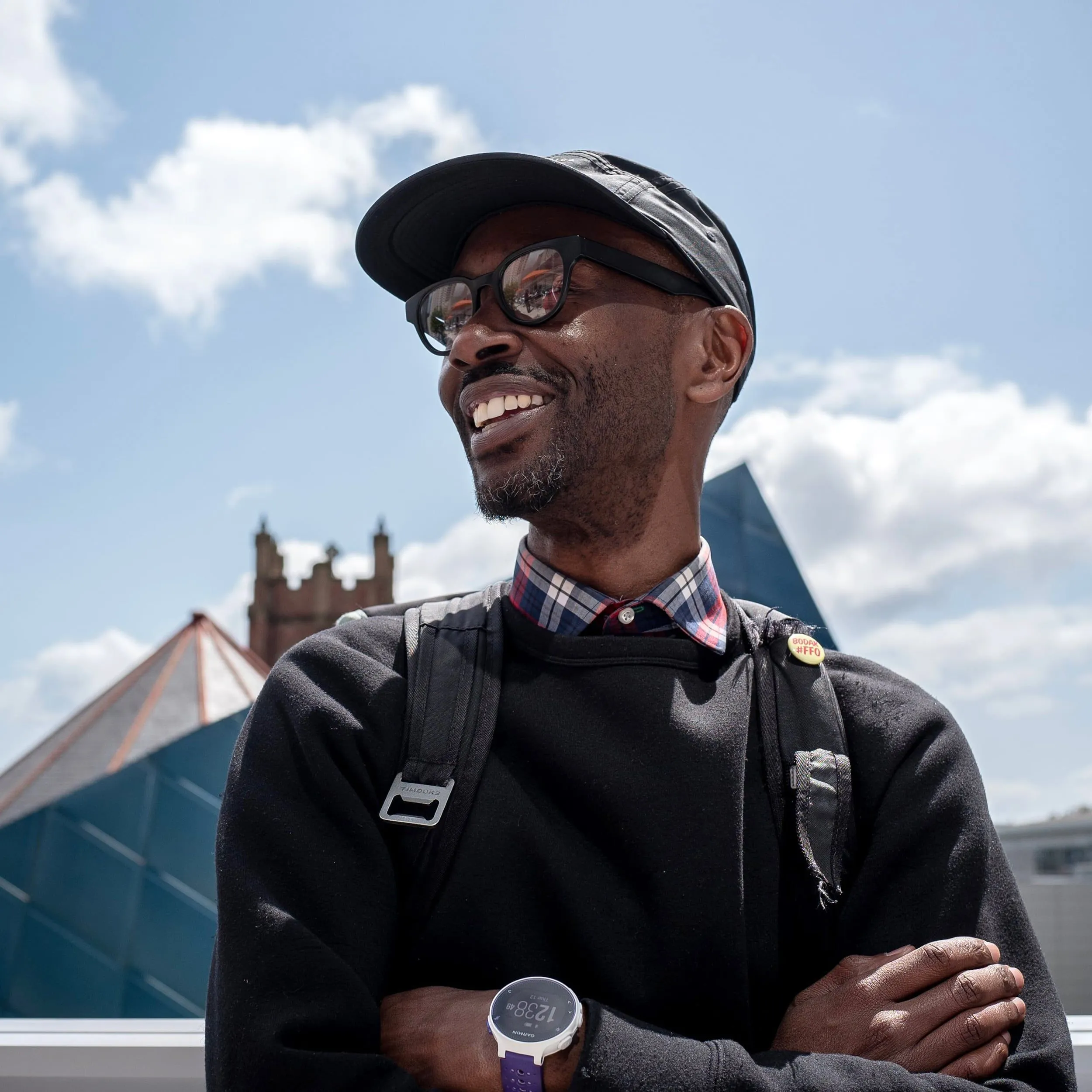 Henri Helvetica
DEV COMMS LEAD, CATCHPOINT SYSTEMS
11:25 CET
Remix - Embracing Web Standards To Redefine Modern Web Development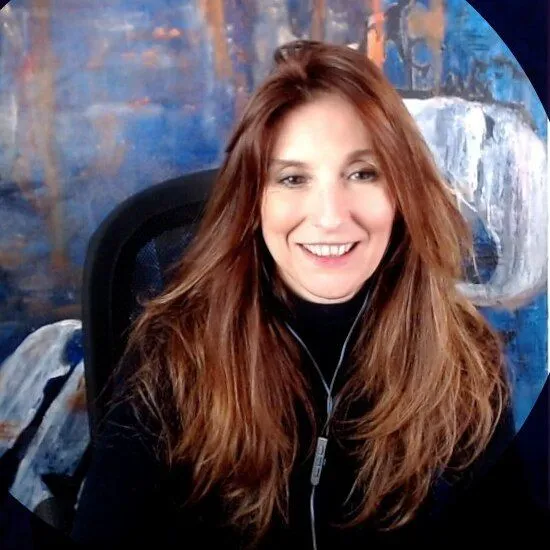 Alexandra Spalato
Developer Relations engineer, Storyblok
11:50 CET
A Nerdy Guide To The Web Trending Concepts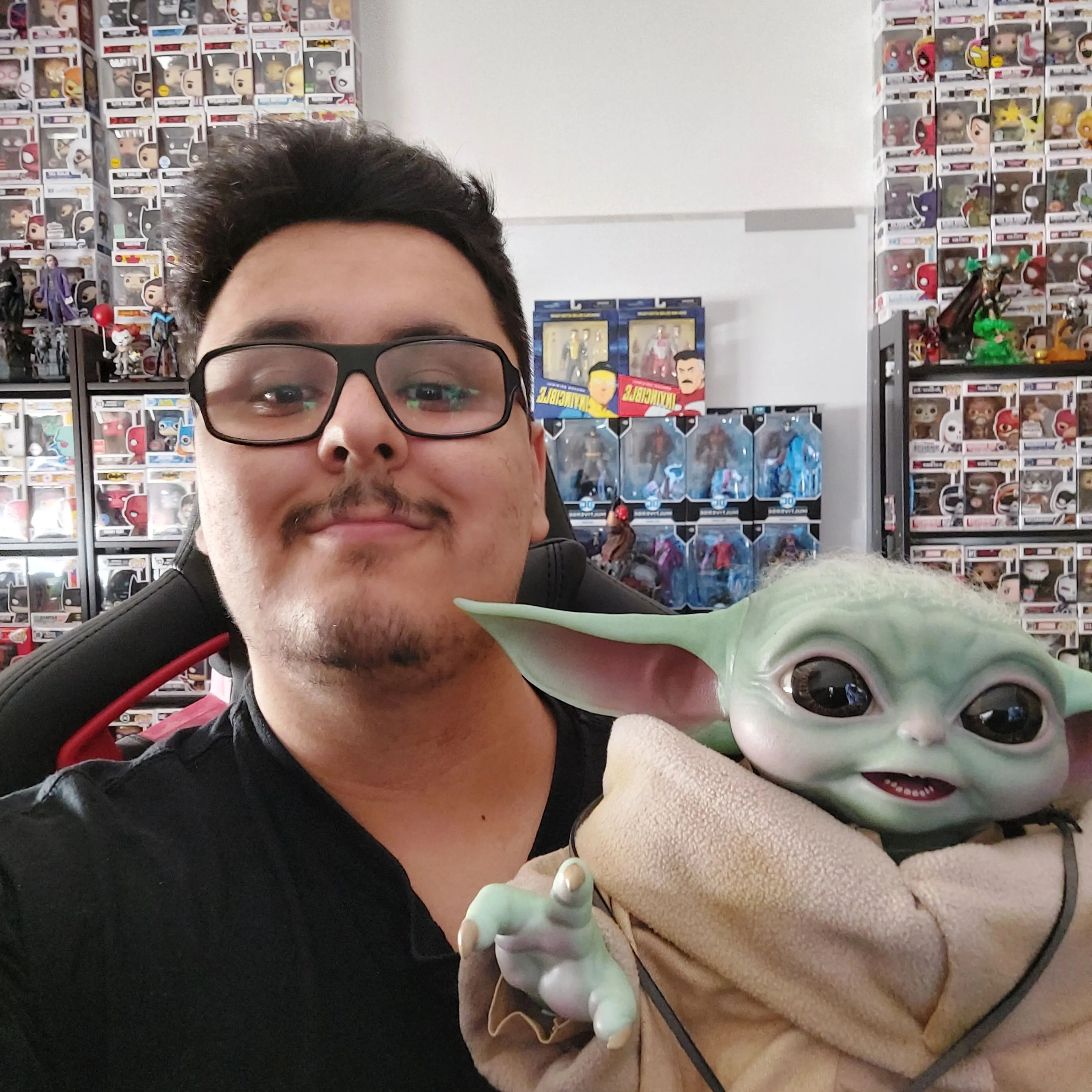 Daniel Afonso
DEVELOPER ADVOCATE, OLX
12:15 CET
Panel Discussion:

Documentation - Why , When, How, … and React ?
Rachel Lee Nabors

Director of Dev Education, Clerk

Atila Fassina

DevRel Engineer & Educator, CrabNebula

Tejas Kumar

DEVREL & YOUTUBER
14:30 CET
Let's Make A Framework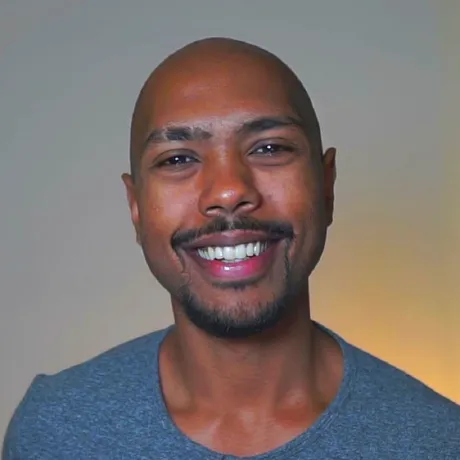 Tejas Kumar
DEVREL & YOUTUBER
14:55 CET
Generative Design Systems With React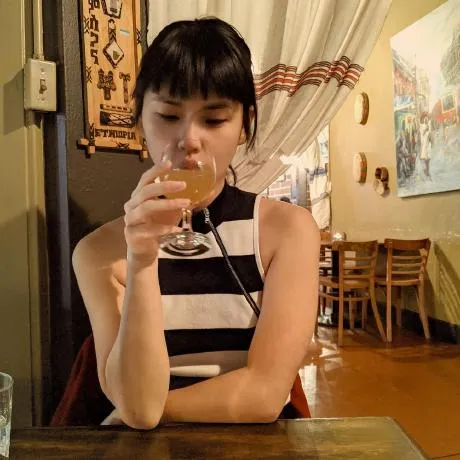 Nat Alison
FREELANCE SOFTWARE DEVELOPER
15:20 CET
Lightning Talk:

React Component Profiling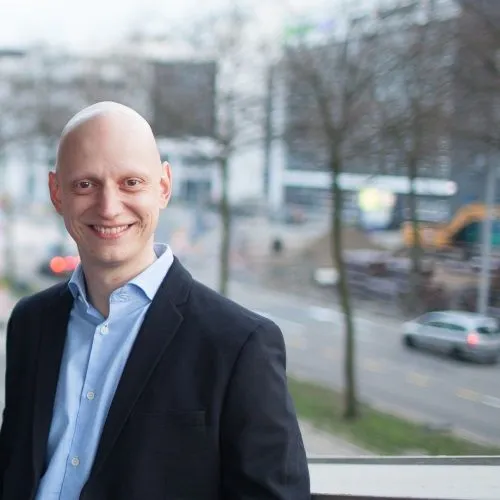 Wouter Van Schandevijl
CTO, Itenium
15:35 CET
Lightning Talk:

Dissecting Reactivity: Signals x vDOM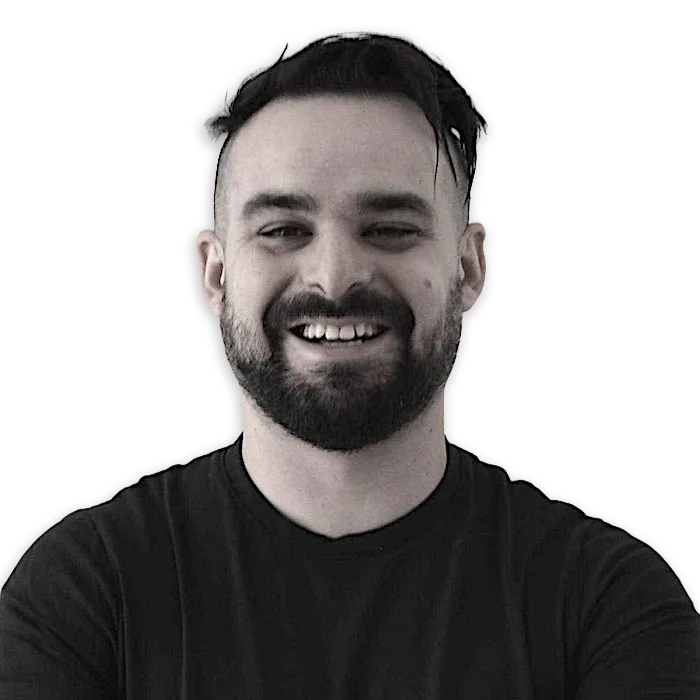 Atila Fassina
DevRel Engineer & Educator, CrabNebula
16:20 CET
The Mystery of React Renders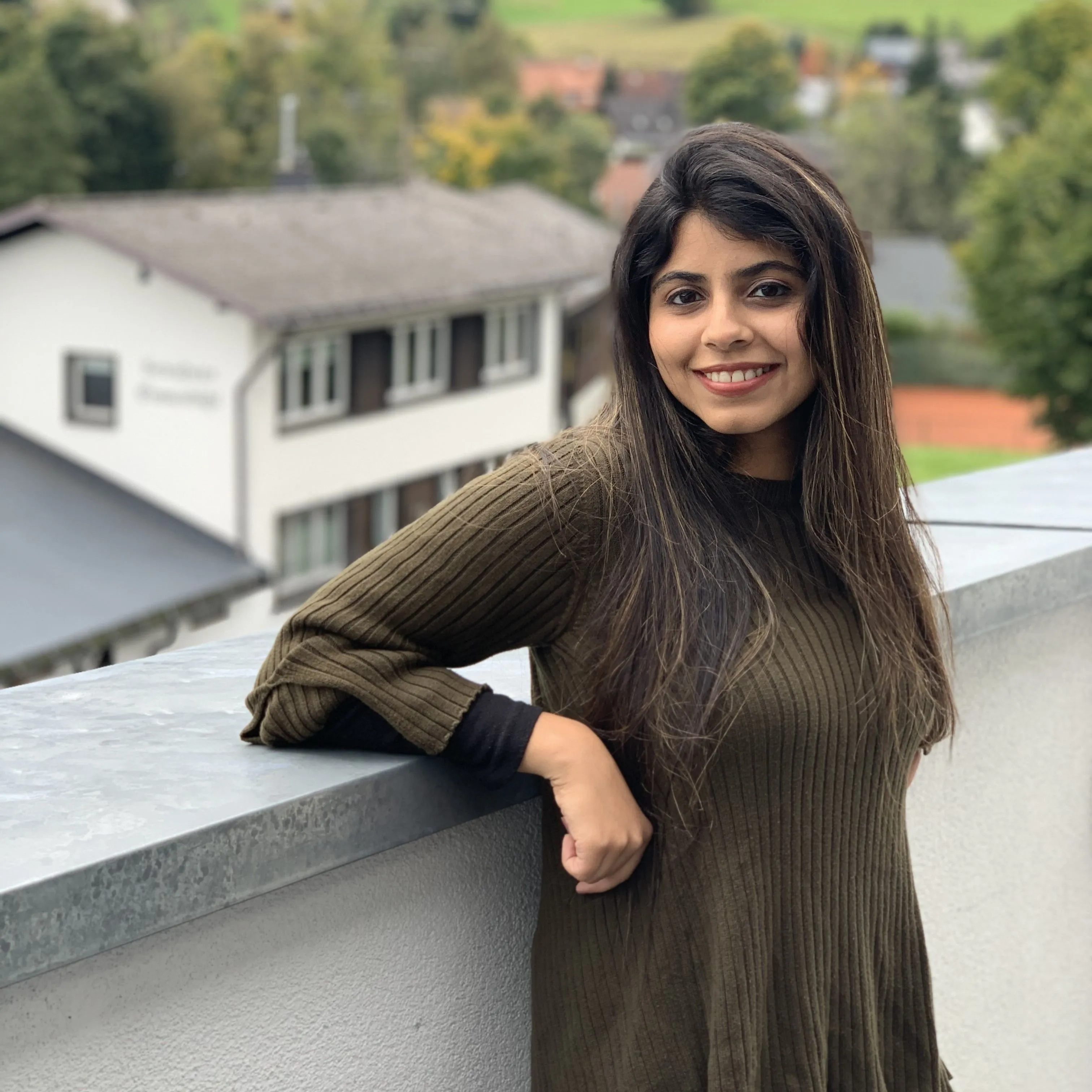 Aashima Ahuja
FRONTEND ENGINEER, META
16:45 CET
How Fast Refresh Works In Vite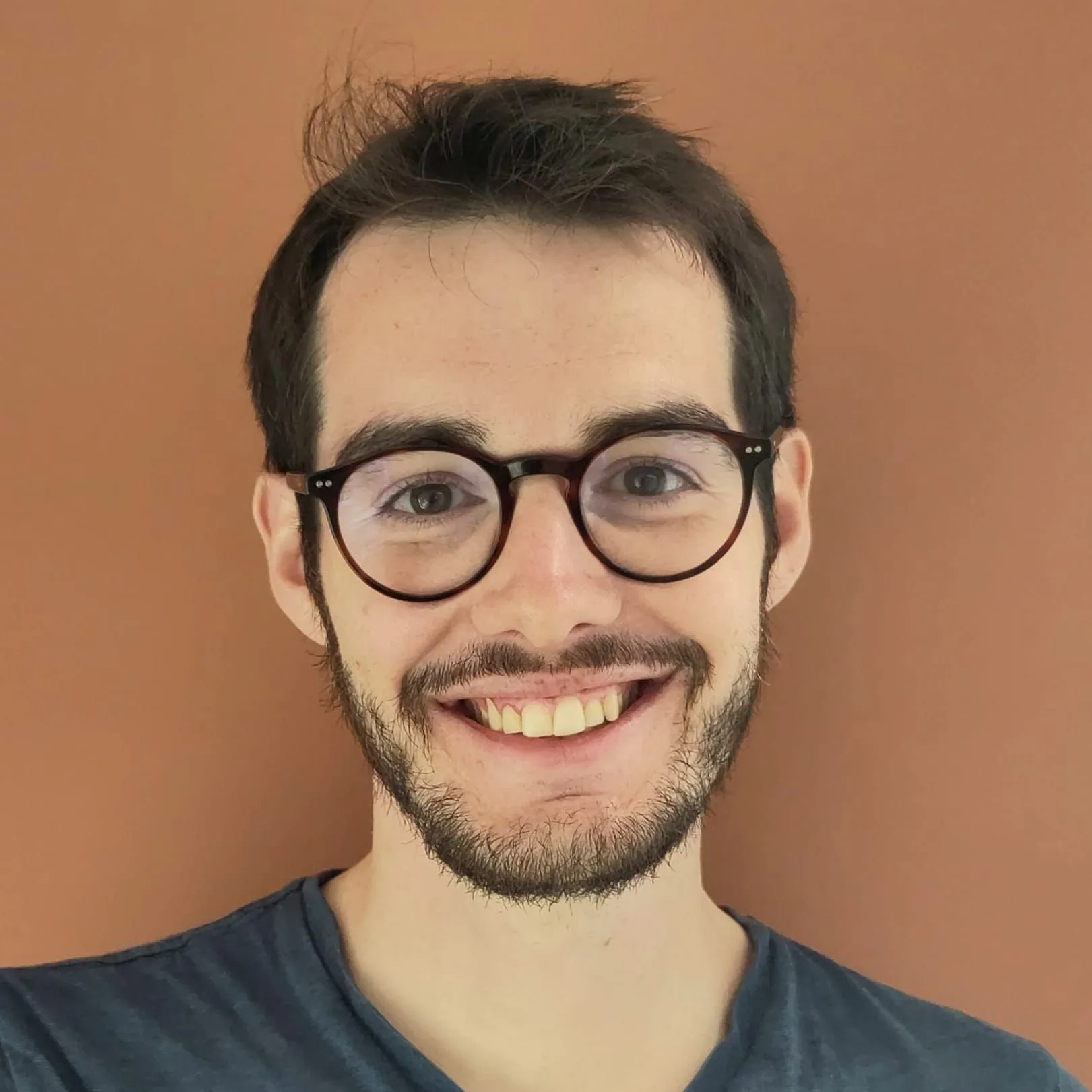 Arnaud Barre
SOFTWARE ENGINEER, CARBOMETRIX
17:10 CET
An Engineering Leadership Roadmap
Ankita Kulkarni
Educator & Youtuber
17:35 CET
End of The Conference & Closing Ceremony
18:30 CET
Watch Party 🎥 TypeScript Origins - The Documentary
20:00 CET
Drinks, Bites & Sound
TypeScript Origins Documentary Watch Party
Join us in watching the TypeScript documentary
during React Brussels
The Documentary tells the story of how TypeScript came to be, what makes TypeScript different, and how it changes the game as a framework. Featuring core TypeScript contributors from the likes of Anders Hejlsberg, Matt Pocock, John Reilly, Shaundai Person and more, AND adoption stories from JetBrains, AG Grid and Xata. TypeScript Origins was filmed in early 2023, produced by OfferZen and created by keyboard stories, with shoots in the USA, Germany and the UK.
Check out last year's highlights!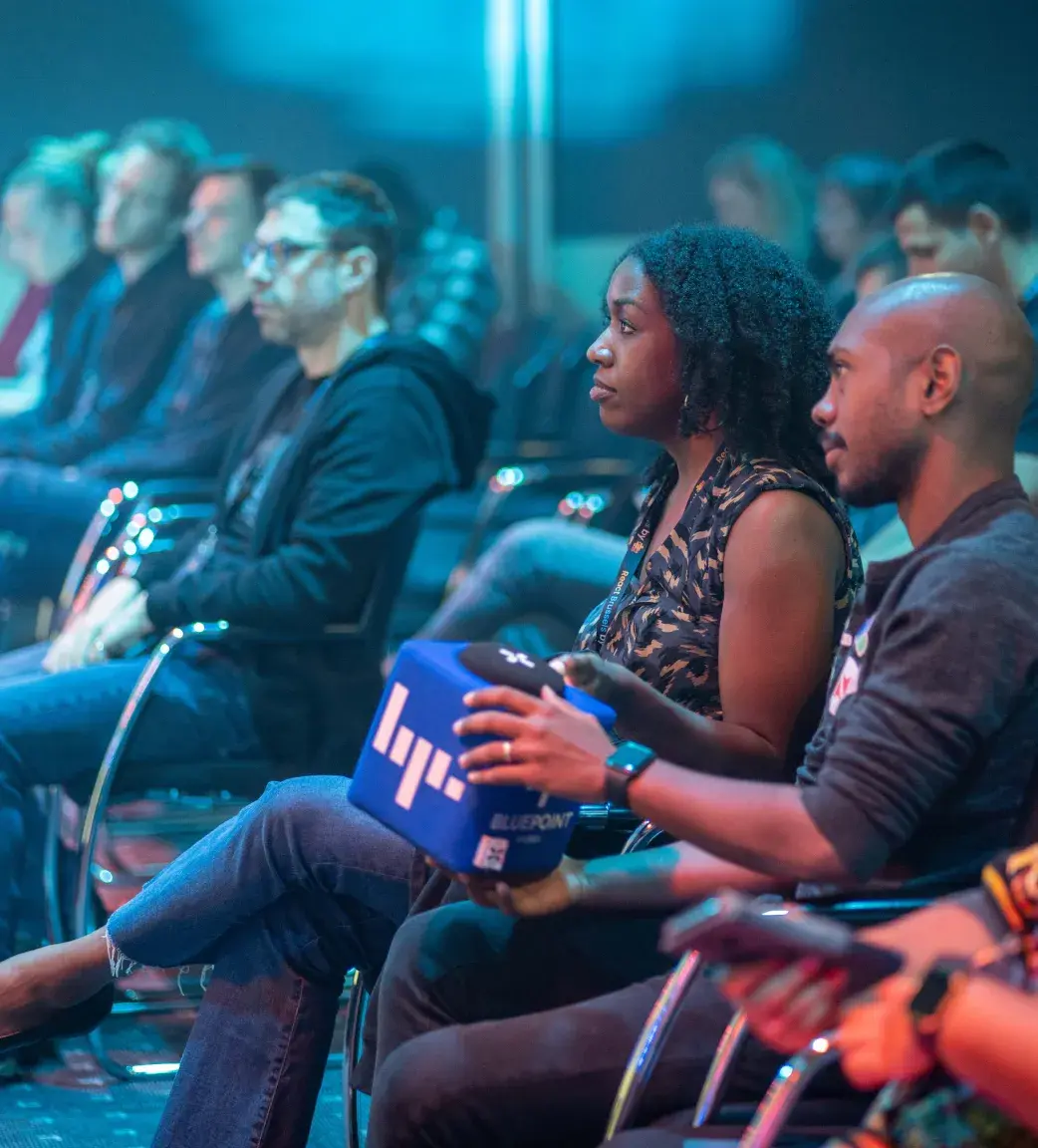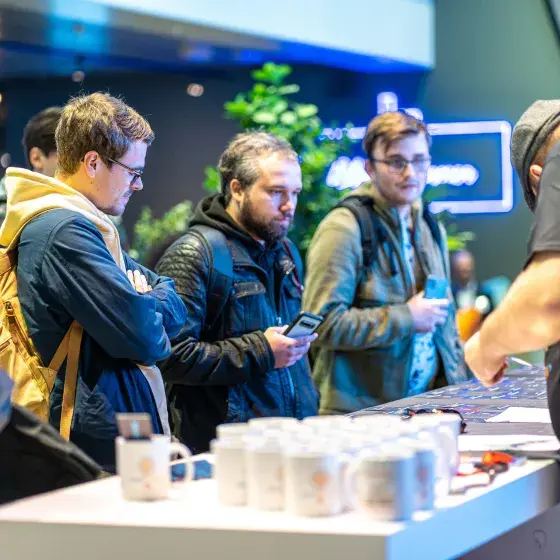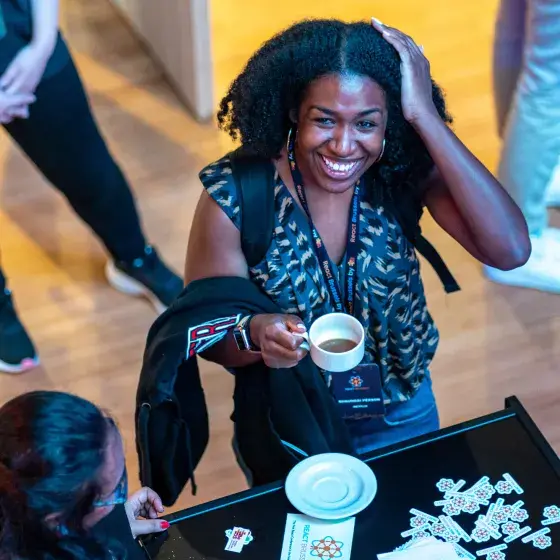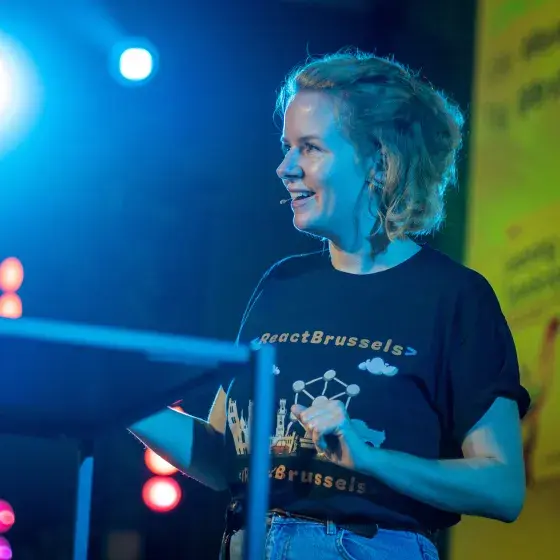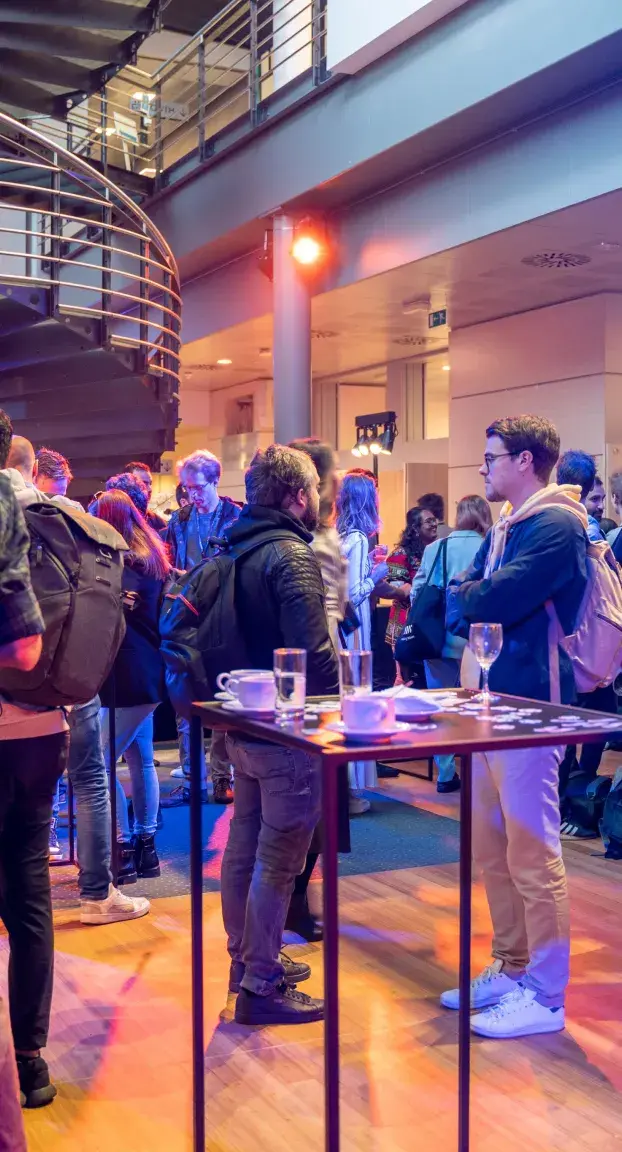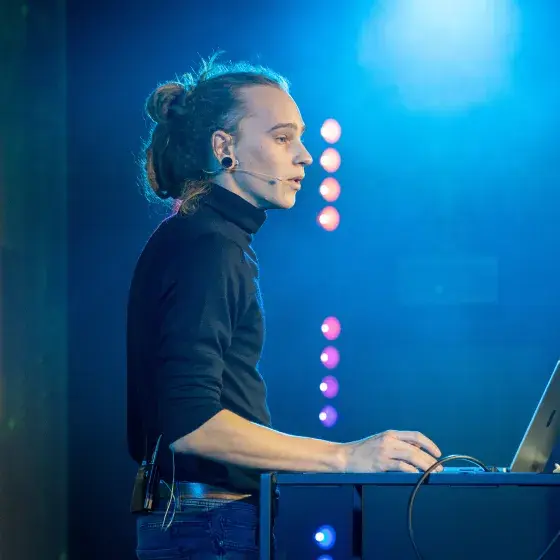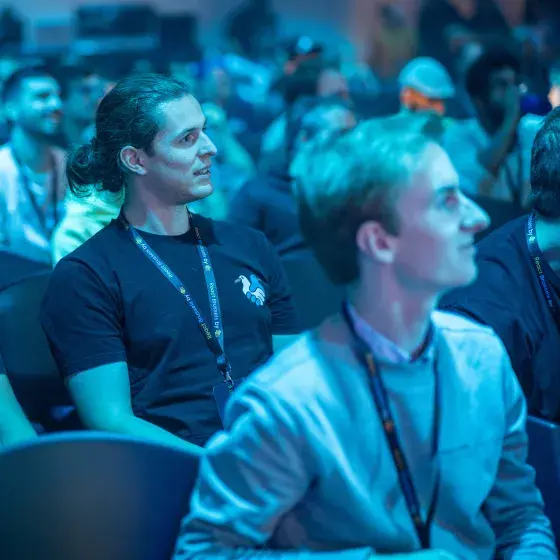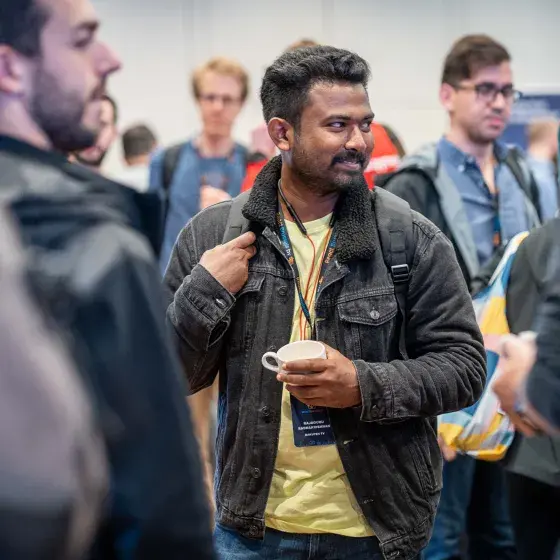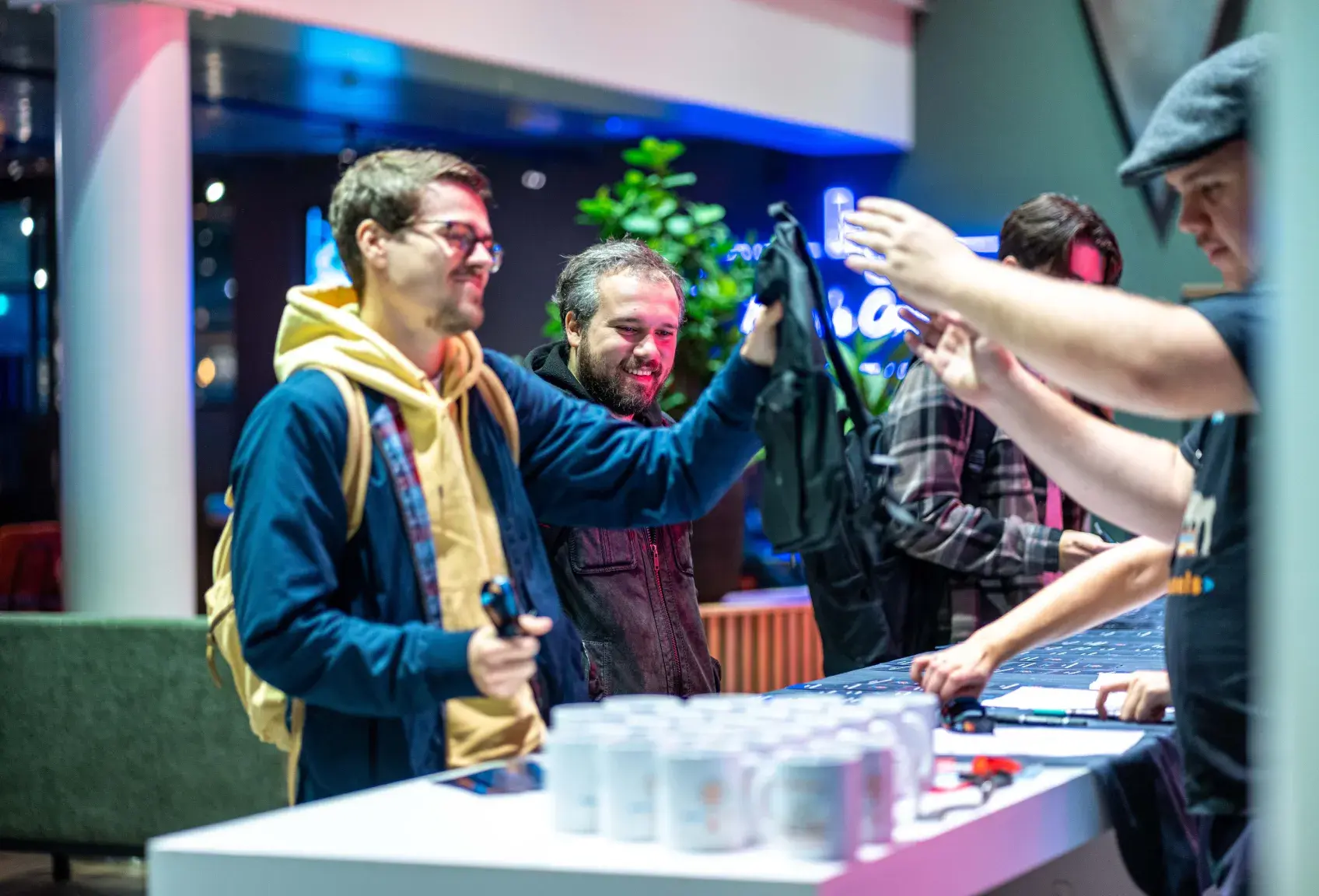 The fanciest React gathering of recent years
We take you on a journey to soak up the Ins and Outs of the React ecosystem, make the right connections and savour every moment of your Belgian experience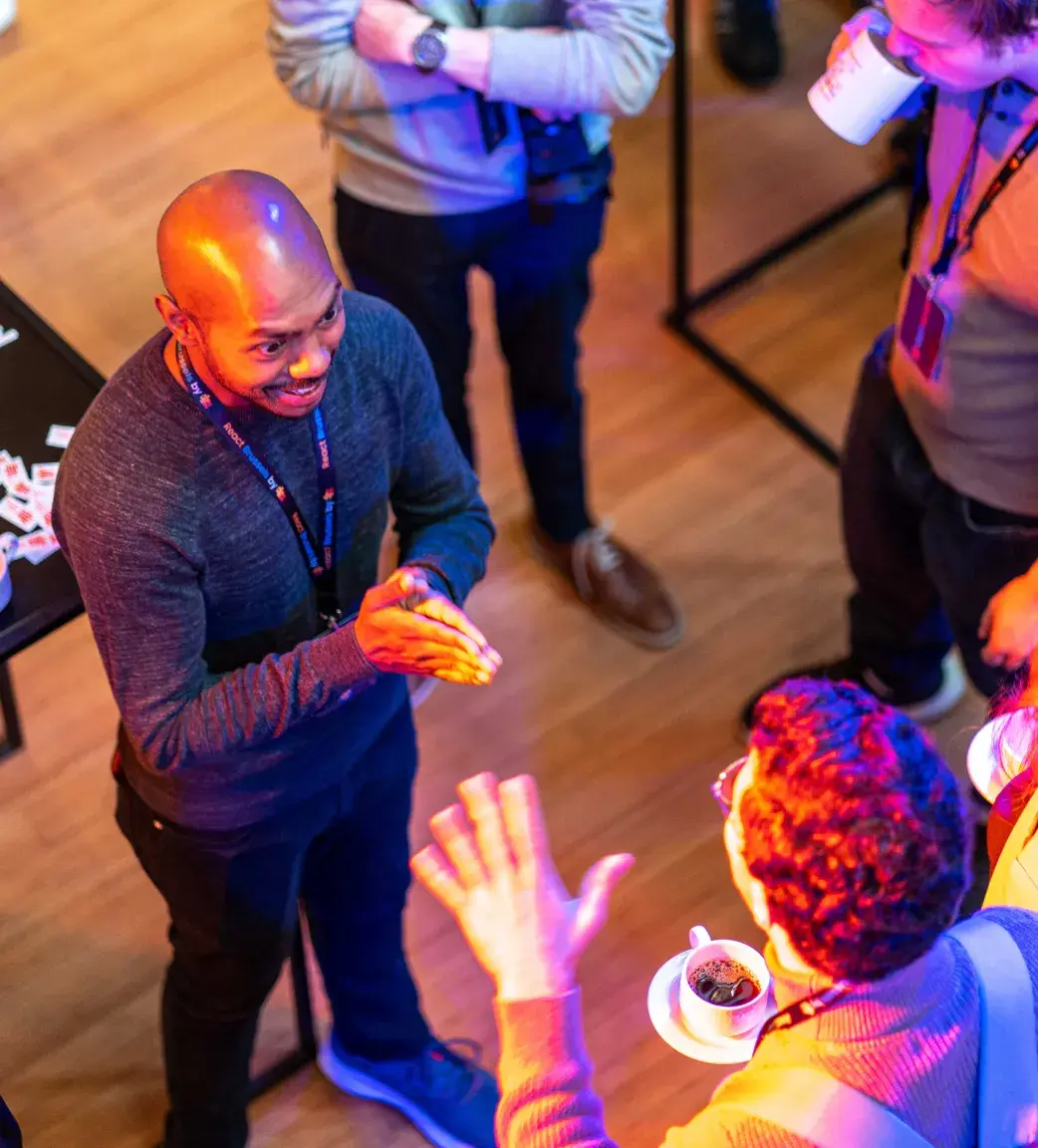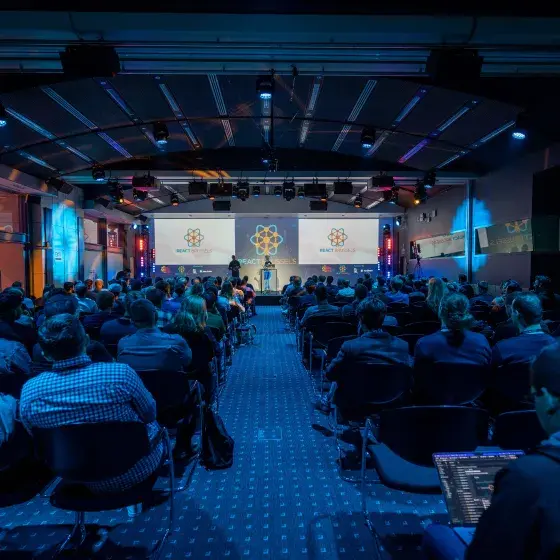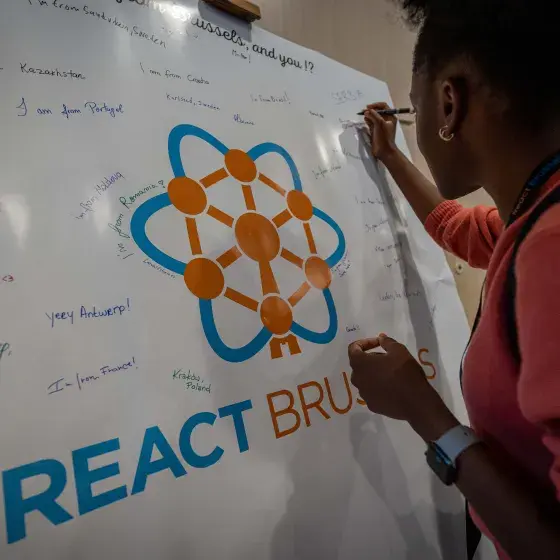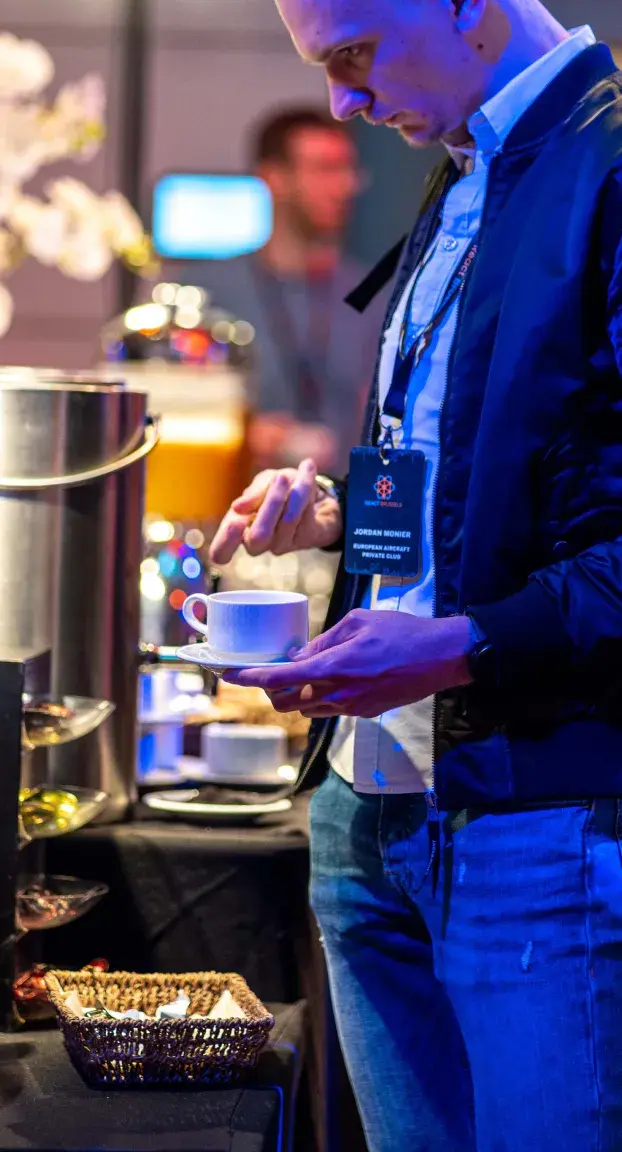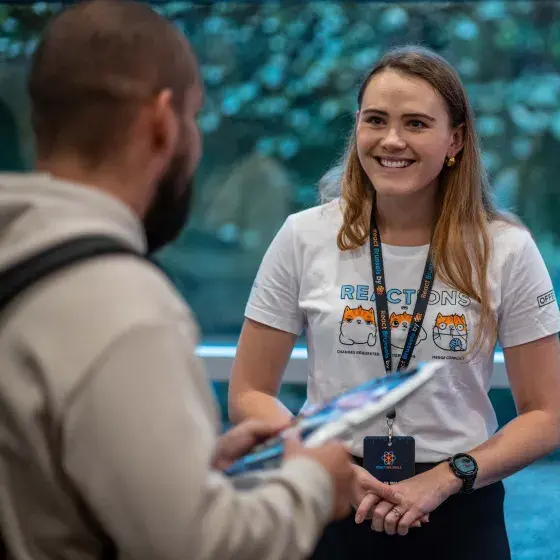 Testimonials
They loved React Brussels!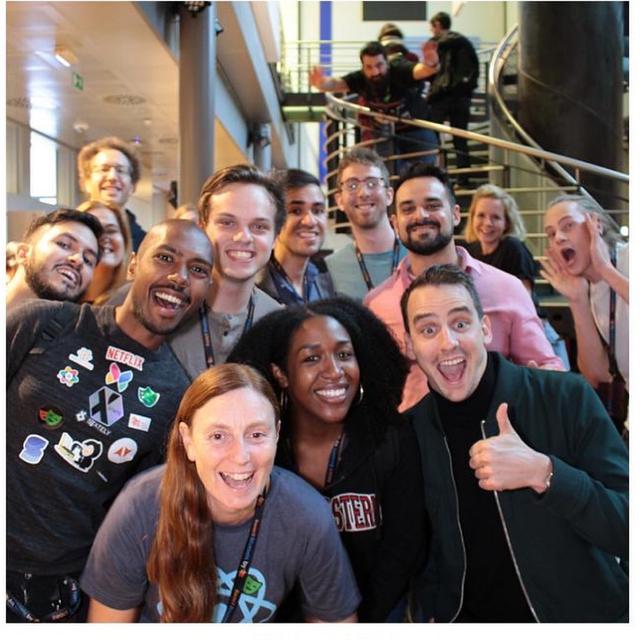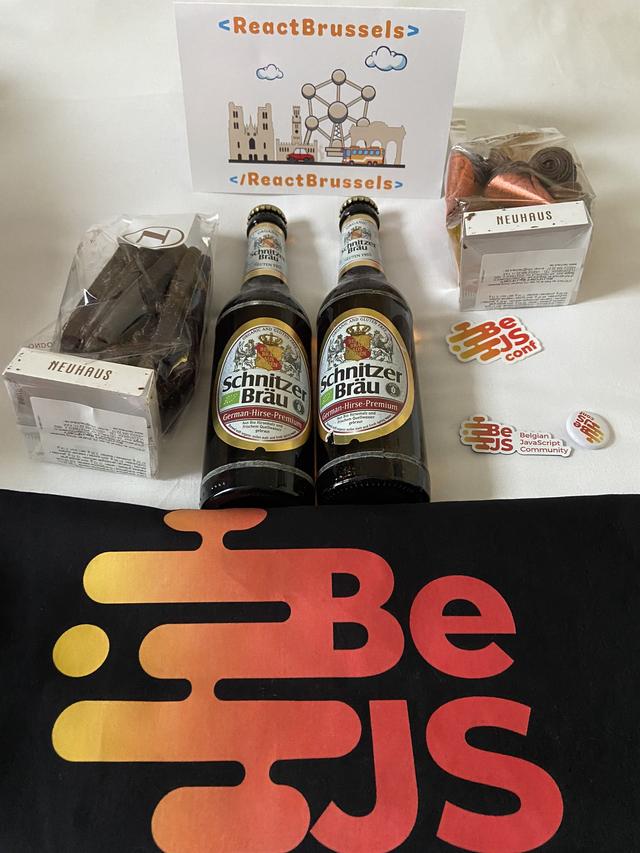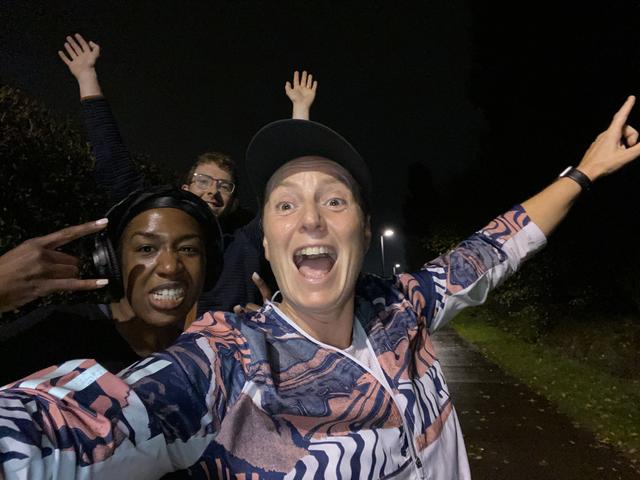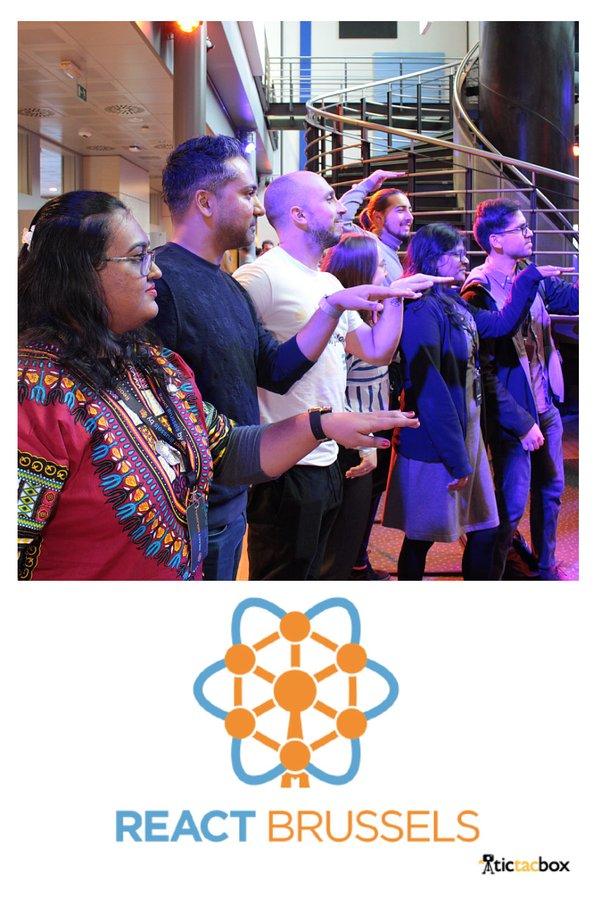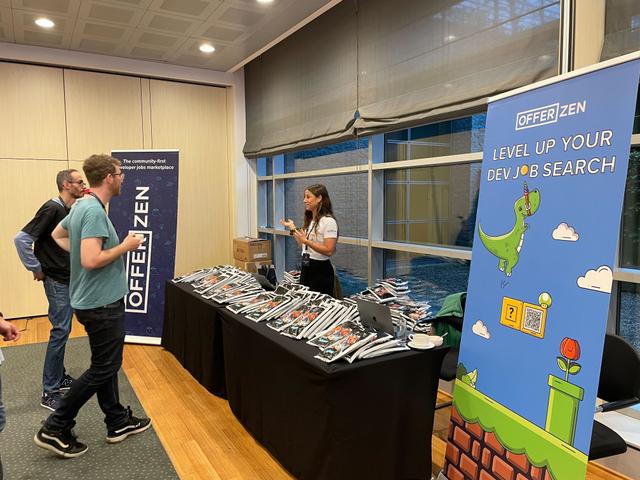 A unique venue : Maison De La Poste
REACT BRUSSELS 2023 is taking place at Tour & Taxis's Maison De La Poste; one of Brussels most emblematic historical sites, where modern art and industrial style coexist harmoniously!
Join us there, one of the best React experiences is awaiting you!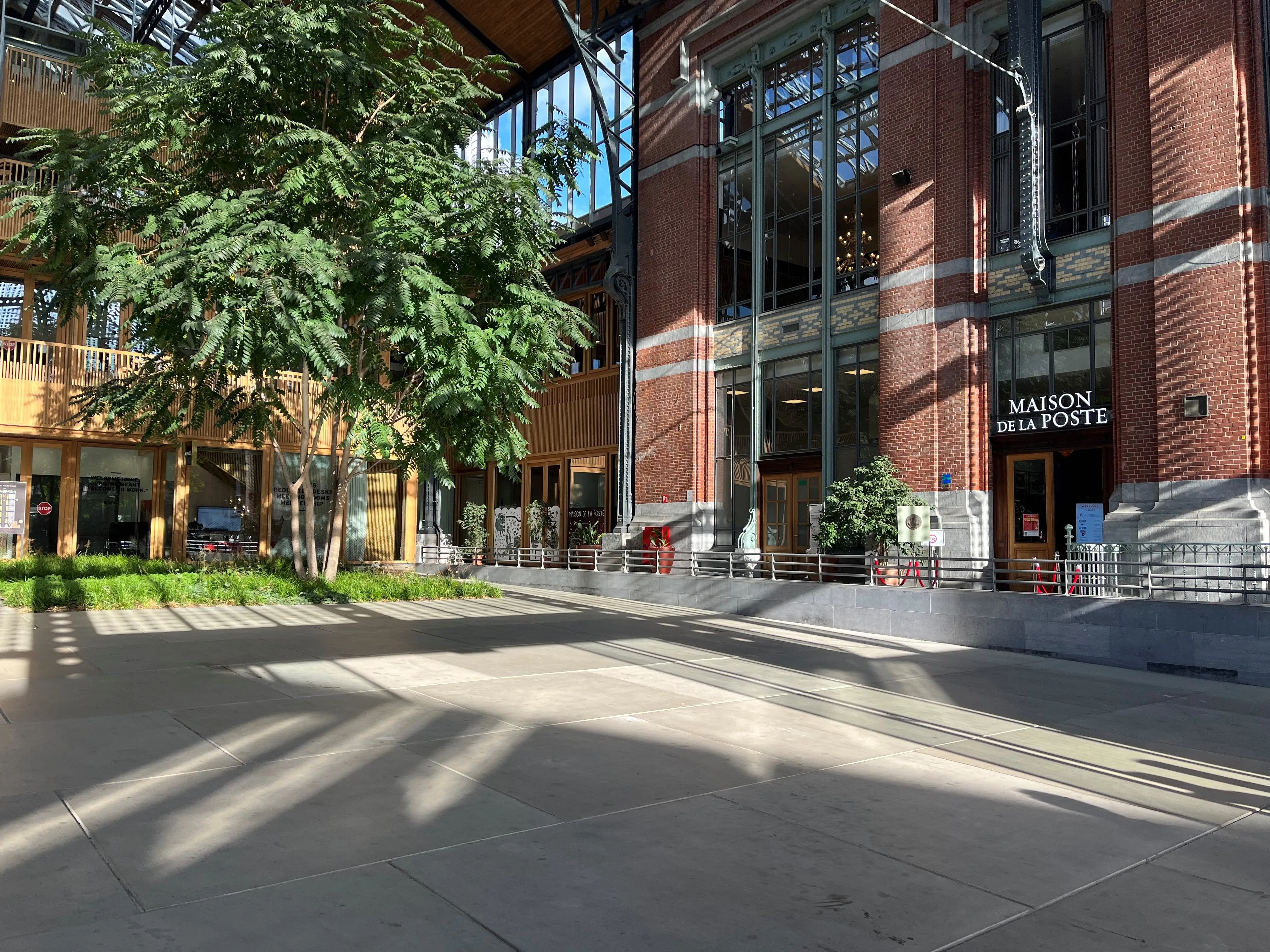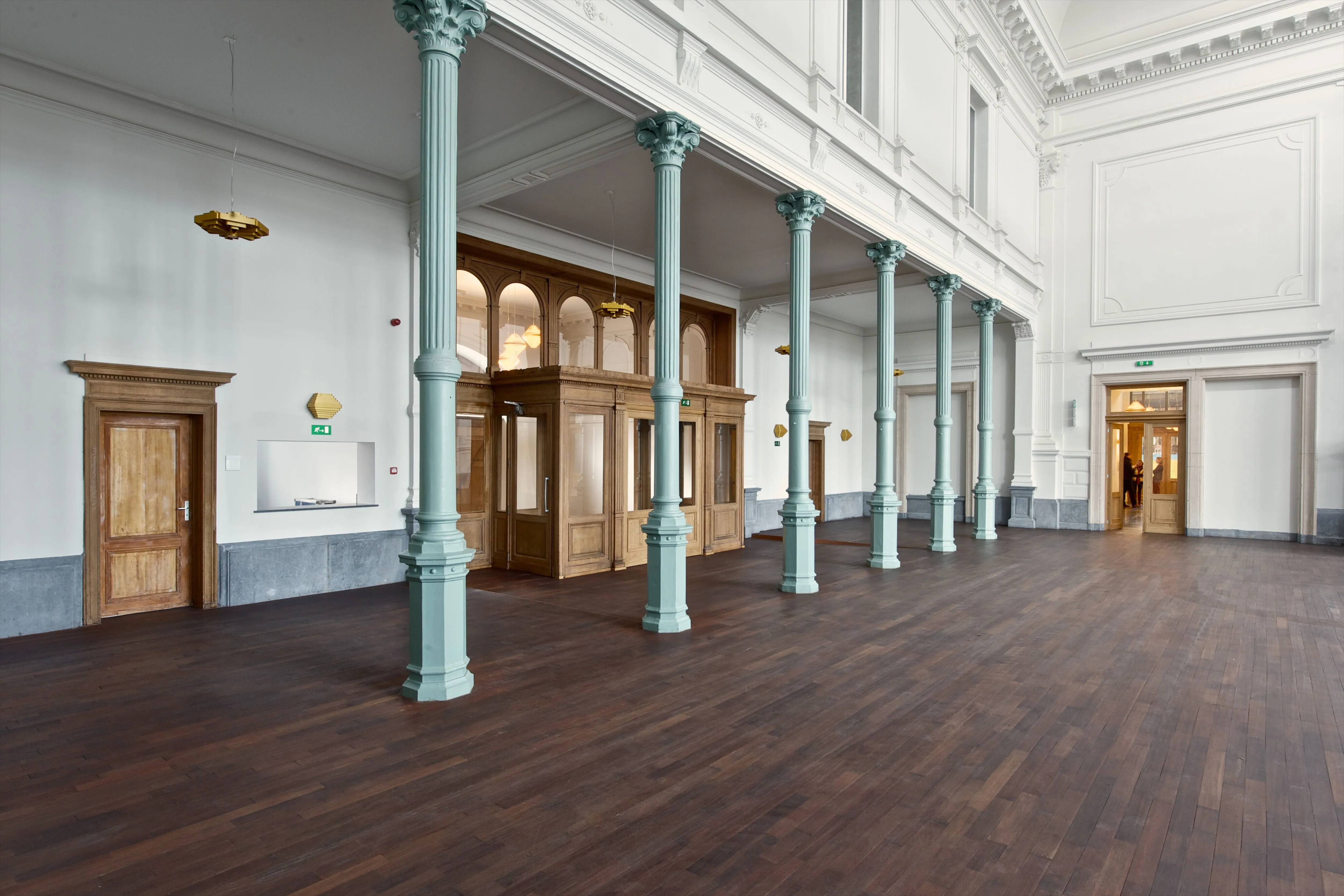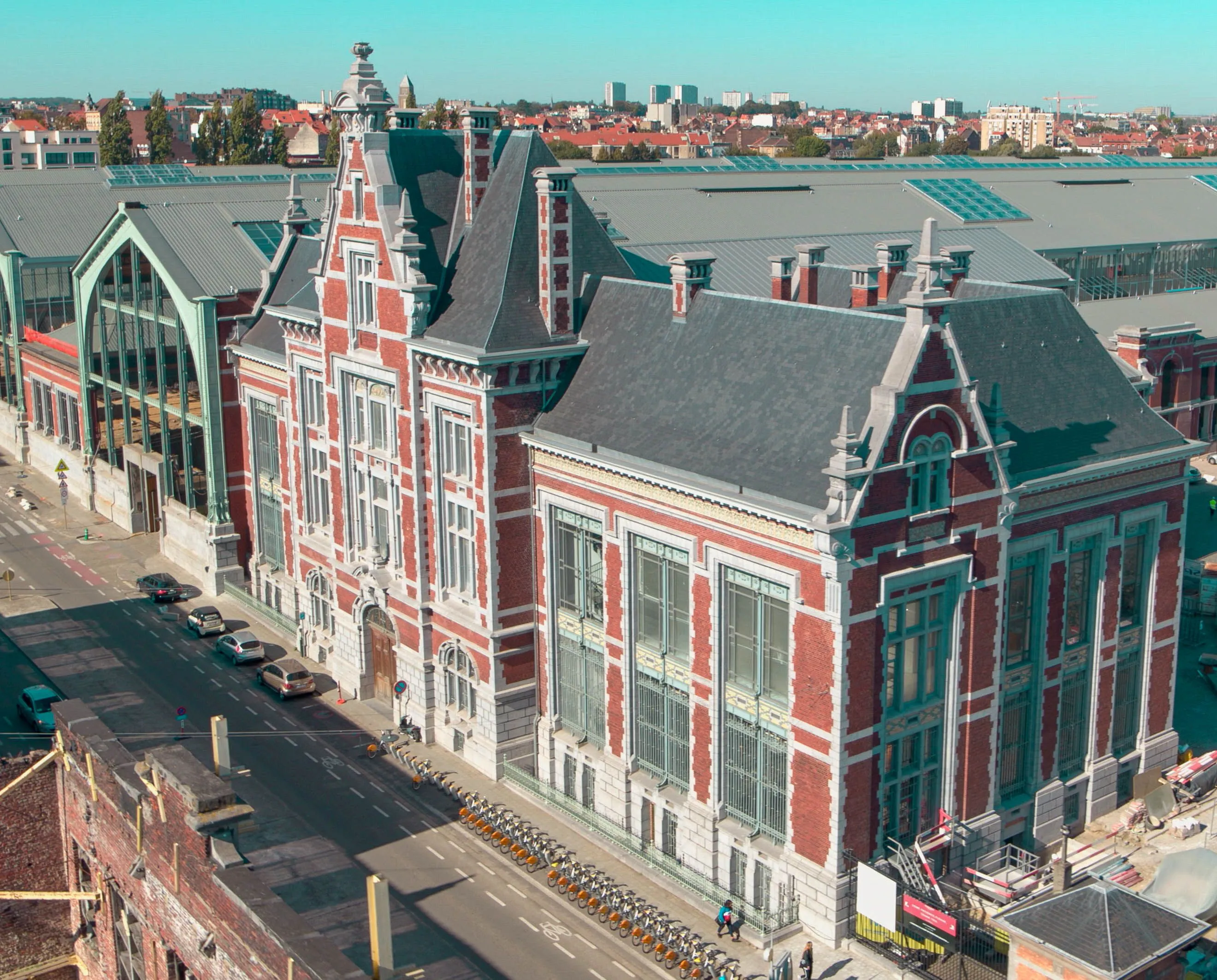 Tickets
Online ticket
Buy Ticket
Access to the Live stream
Access to recordings
Q&A sessions
Diversity & Inclusion Sponsors