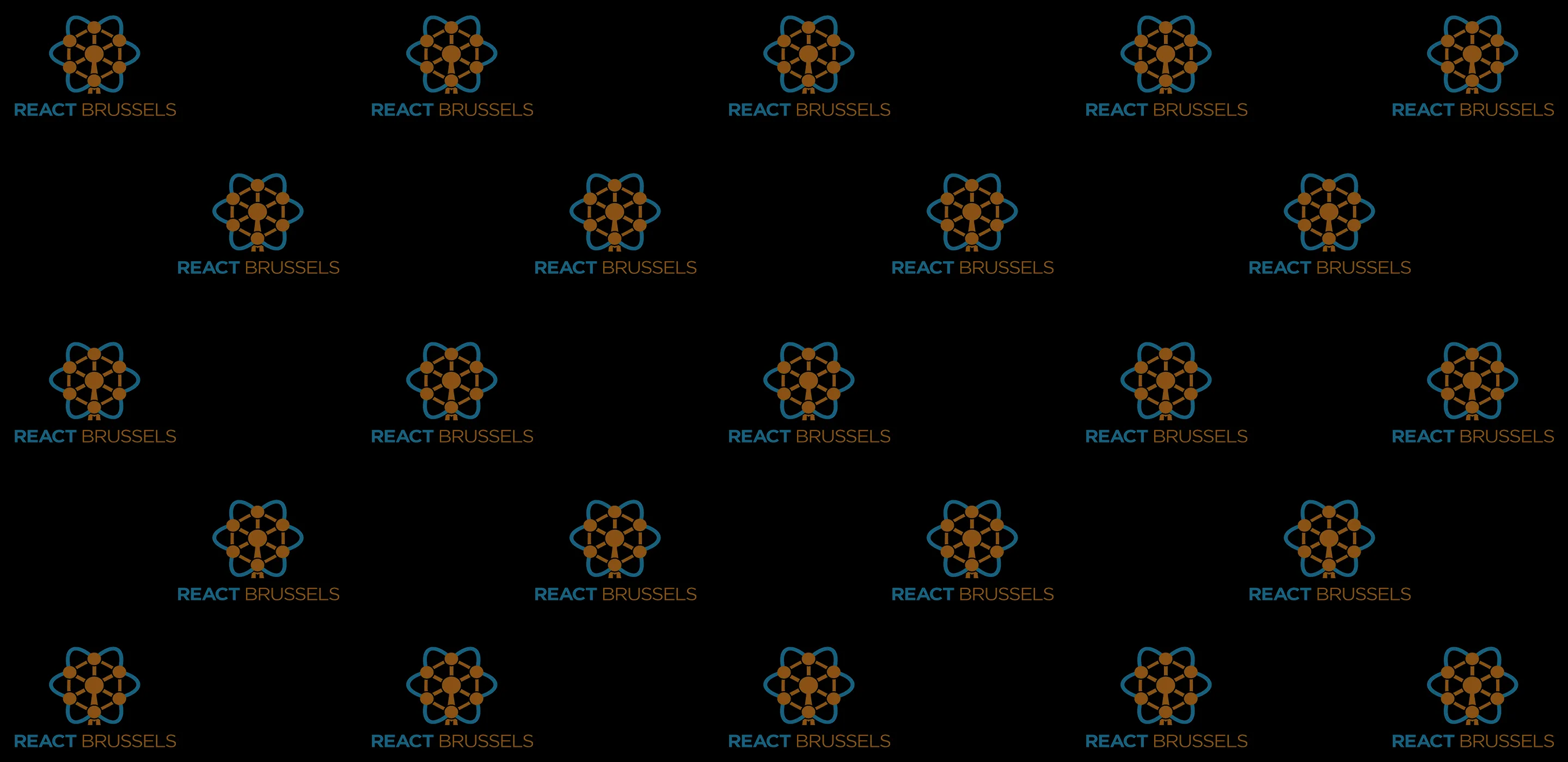 Introduction to BlitzJS toolkit
By Simon Knott
Description
Hi! I'm Simon, and in this talk I will be introducing you to the new Blitz.js 2.0. Just like before, Blitz.js helps you build fullstack applications on top of Next.js. It makes your life easier with its Zero-API data layer, easy authentication & authorization, type-safe database access through Prisma, sensible conventions, and an amazing community. After the talk, you'll have a good idea of what Blitz's strengths are, how it helps you & your project, and when you should use it.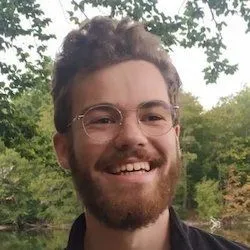 Simon Knott
Developer Tooling, Netlify
Bio
Simon is a Developer Tooling Engineer at Netlify and works on their Functions product. He's also the creator of Quirrel, a job queueing solution for the JAMStack. At BeJS, he speaks to you as a maintainer of Blitz.js, the fullstack React framework. If you couldn't already tell, Simon is extremely passionate about all things developer-tooling, and looks forward to talk to y'all!