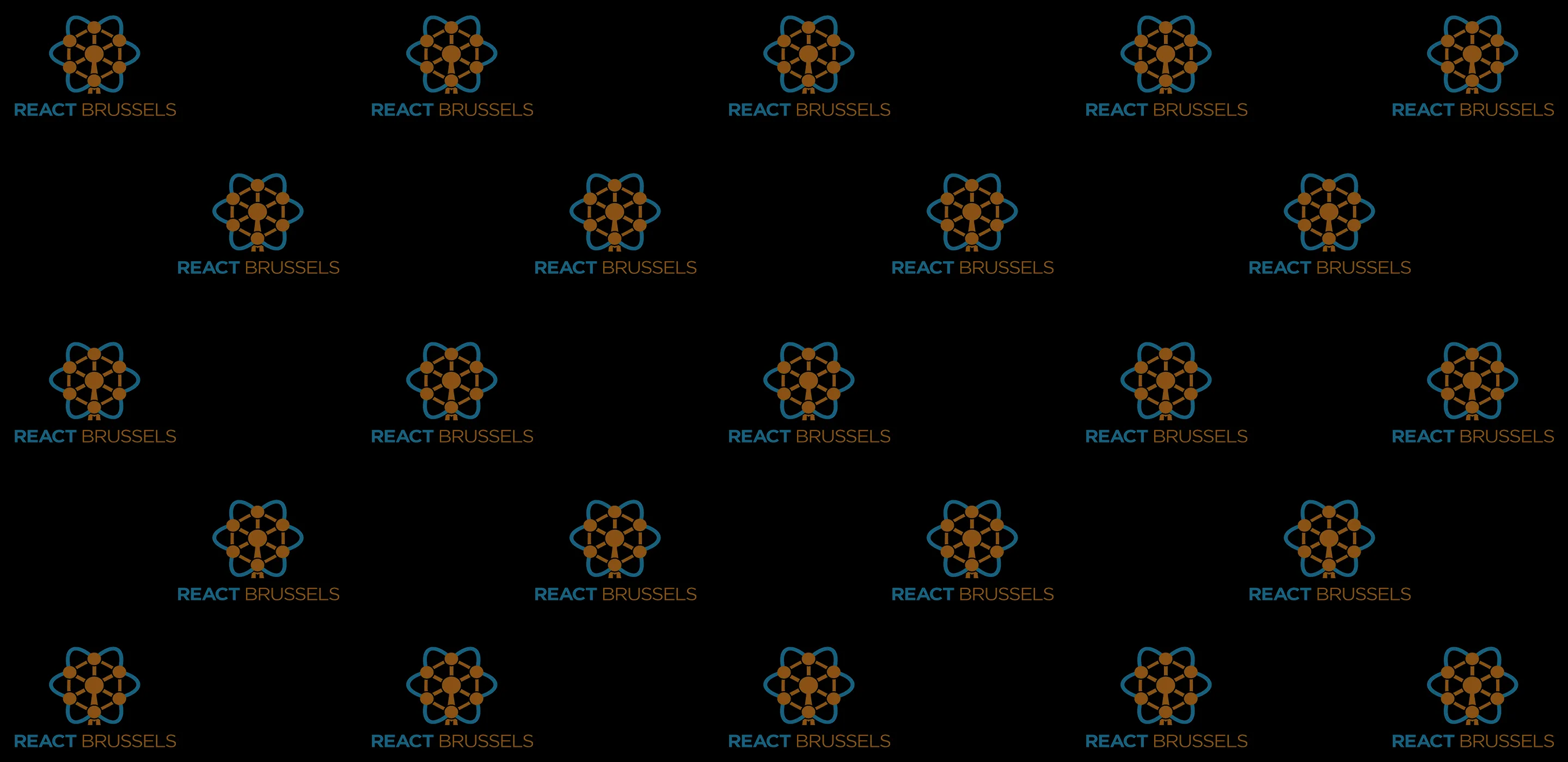 Jamstack for developers & business users
By Arisa Fukuzaki
Description
Experience a combination of a blazing-fast React-based framework (Gatsby) and the headless CMS (Storyblok) that works for developers & business users. You'll learn how to develop & deploy a blazing fast blog using the real-time visual editor & component-based approach in less than 30 minutes. I promise you - your marketers & content editors will love it and you will finally develop without any restrictions or hidden traps. Long live Jamstack!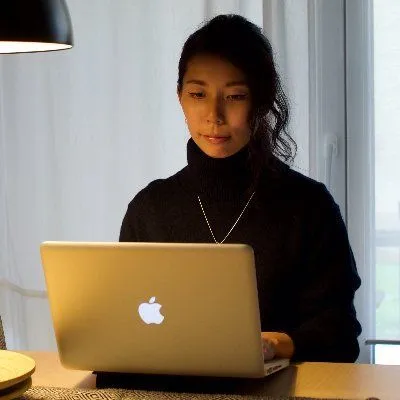 Arisa Fukuzaki
Developer Relations Engineer, Storyblok
Bio
Arisa learned front-end on her own. After resigning from her previous job as a cabin crew on an airline, she had a chance to teach front-end in an online school. With her newfound skills and experience, she built her own school, Lilac. Some graduates from Lilac are working as web developers in tech companies. Lilac is structured as a free tech skill & knowledge-sharing community. Arisa is a DevRel Engineer at Storyblok and is tasked with demonstrating how Storyblok can minimize the gap between devs and non-devs to better work together. In her private time, she is a podcaster, a GirlCode ambassador, and a Front-End Foxes School mentor. She was a GatsbyConf 2021 speaker.