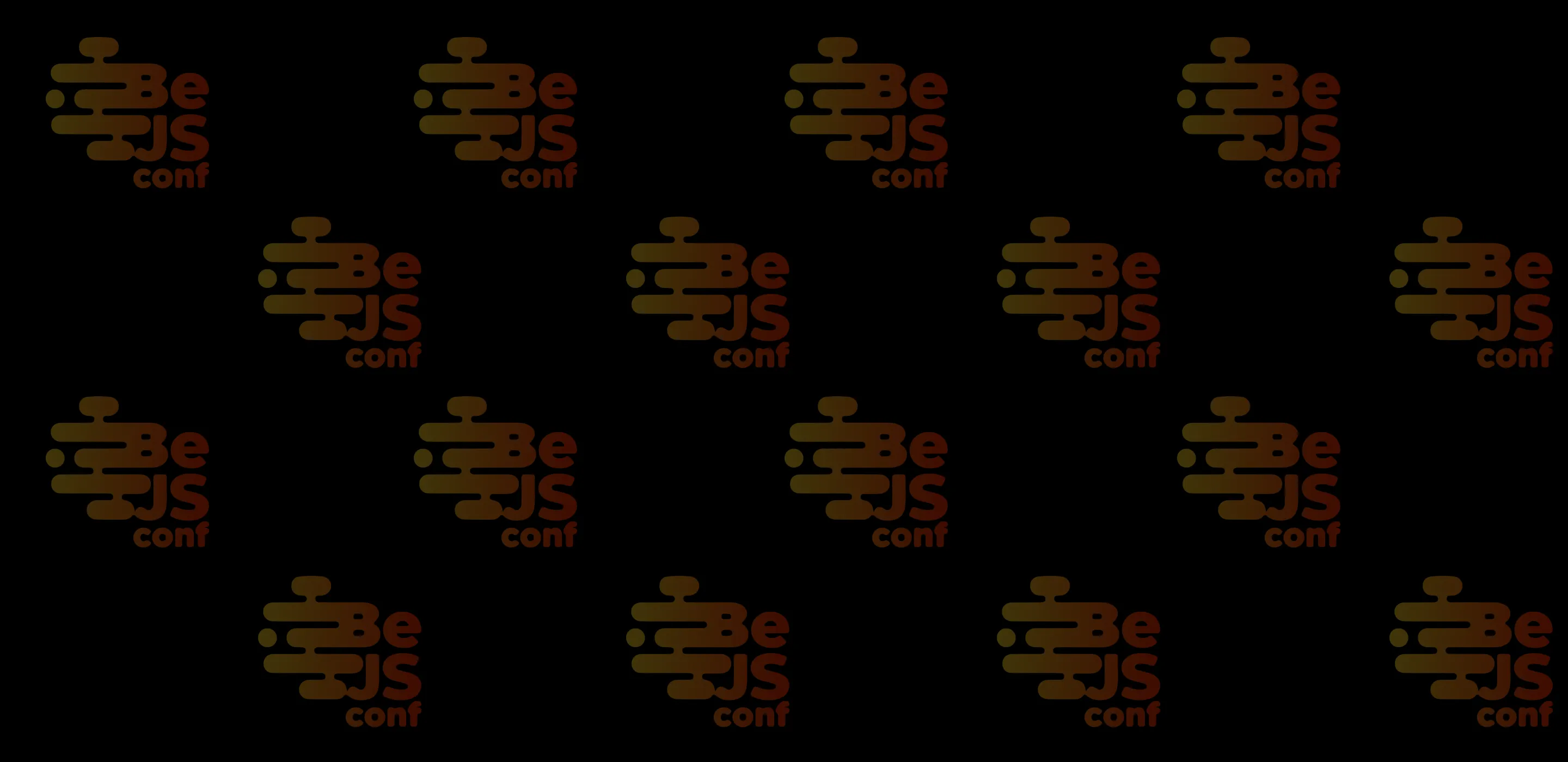 Powering Up Micro Frontends At The Edge!
By Gift Egwuenu
Description
Today's digital landscape has become a fast-paced environment where businesses constantly look for ways to increase efficiency and improve user experience. Micro-frontends offer a new approach to front-end development, addressing these challenges by breaking down monolithic front-ends applications into smaller, independent, and reusable components, making them easier to deploy, manage, and scale. This talk will explore micro-frontends and how to gradually incorporate the architecture into existing codebases using Cloudflare Workers. It can be time-consuming to completely migrate a legacy application using the micro-frontends approach, so we'll explore ways to efficiently adopt and implement micro-frontends.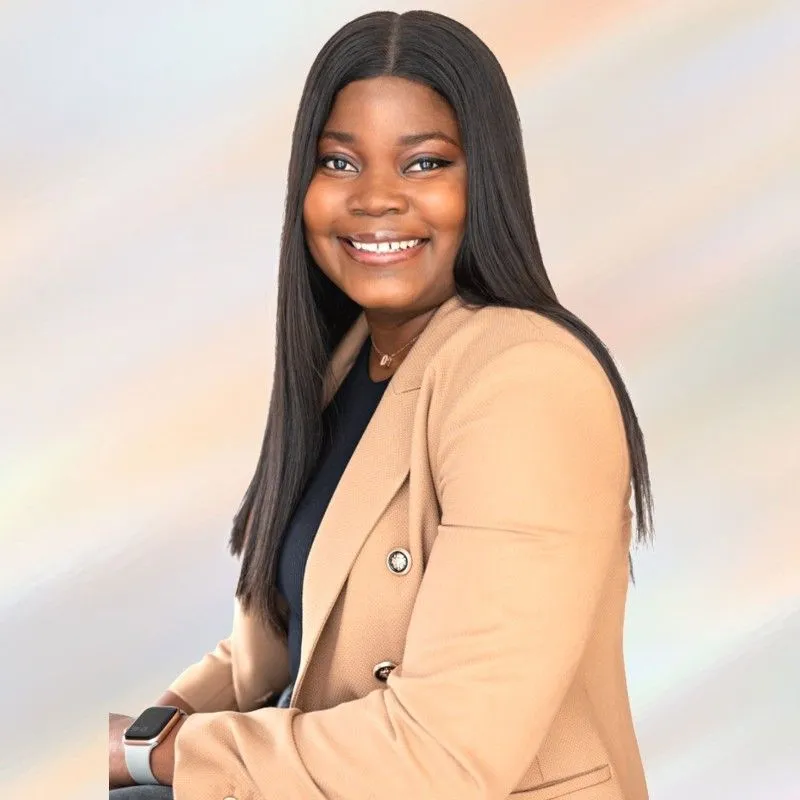 Gift Egwuenu
DEVELOPER ADVOCATE, CLOUDFLARE
Bio
Gift Egwuenu is a Developer Advocate at Cloudflare. With over 5 years of experience in web development and building tools to help businesses grow. In her previous role, she was a front-end developer. She is now working in developer advocacy. Gift shares her experience in web development, Jamstack, career-related topics, and developer lifestyle videos with people seeking guidance in the tech industry. It's her pleasure to have been named a Cloudinary Media Developer Expert, Microsoft MVP, Auth0 Ambassador, GitHub Star, Polynuat Advisor, and Nuxt.js Ambassador. She spends her free time reading, cooking, and going on travel adventures whenever she is not making content or writing code.